New: The Power-Ups Menu Is Moving
There's a shiny, new button in your Trello board's header to tidy up your Power-Ups. Learn how to best use it.
See What's New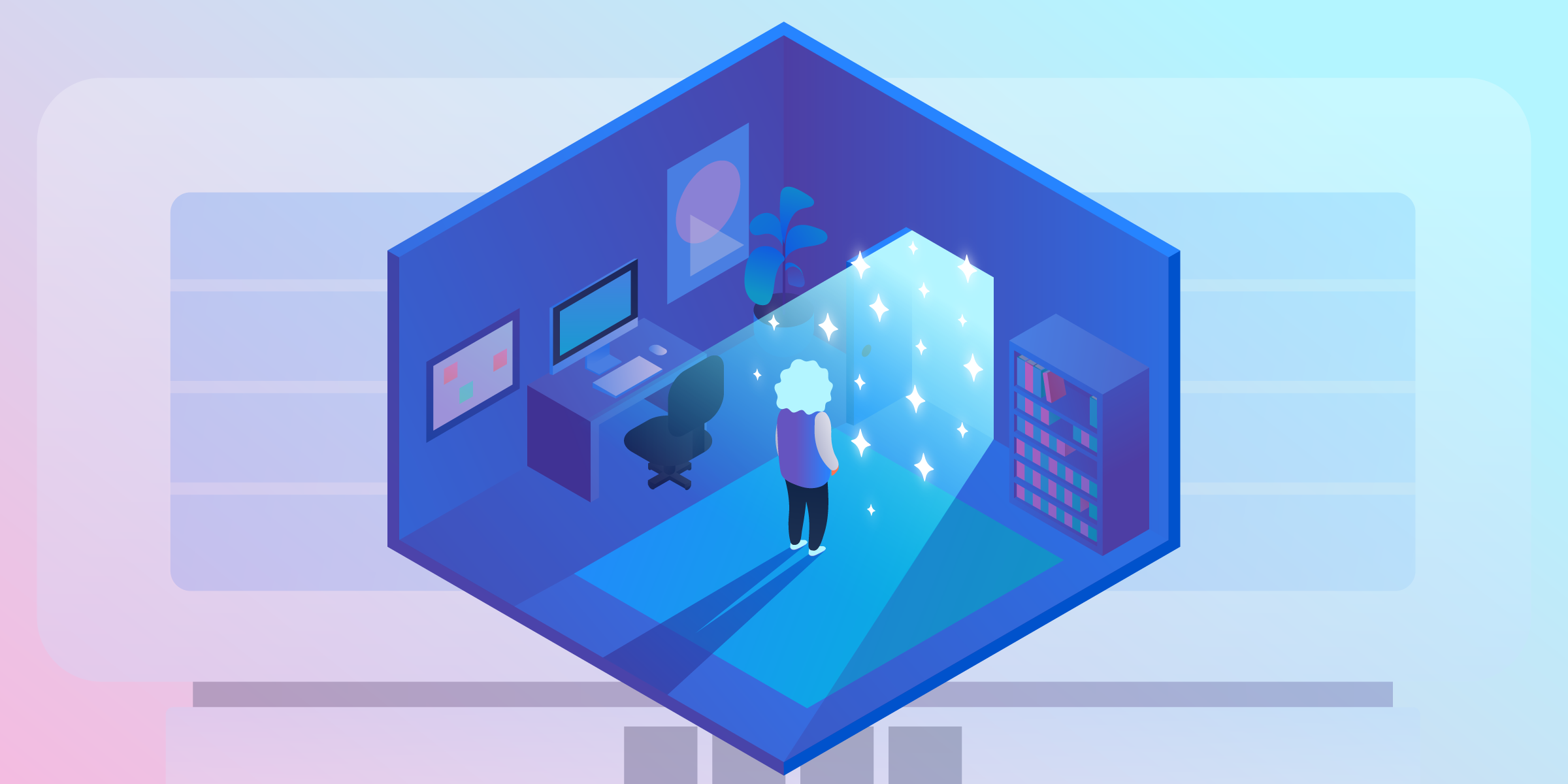 4 Non-Traditional Workplace Practices Worth Adopting
Explore four refreshing benefits leaders can implement to engage employees, stay ahead of the curve, and make work more balanced.
Shake It Up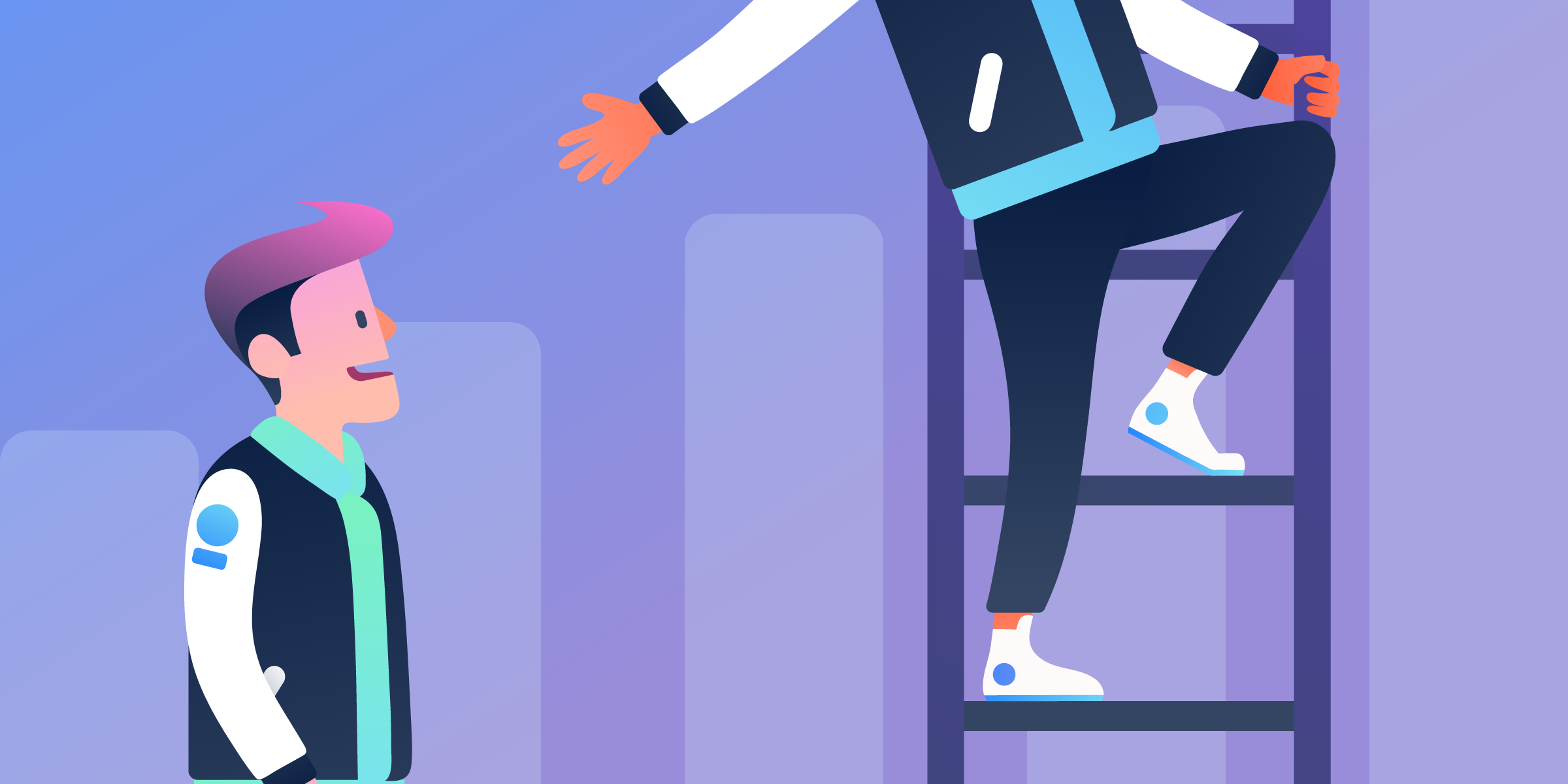 How To Manage, Motivate, And Support An Underperforming Employee
Here's the truth: Managing an underperforming employee is challenging for everyone involved—here are three steps to move forward.
Lead The Way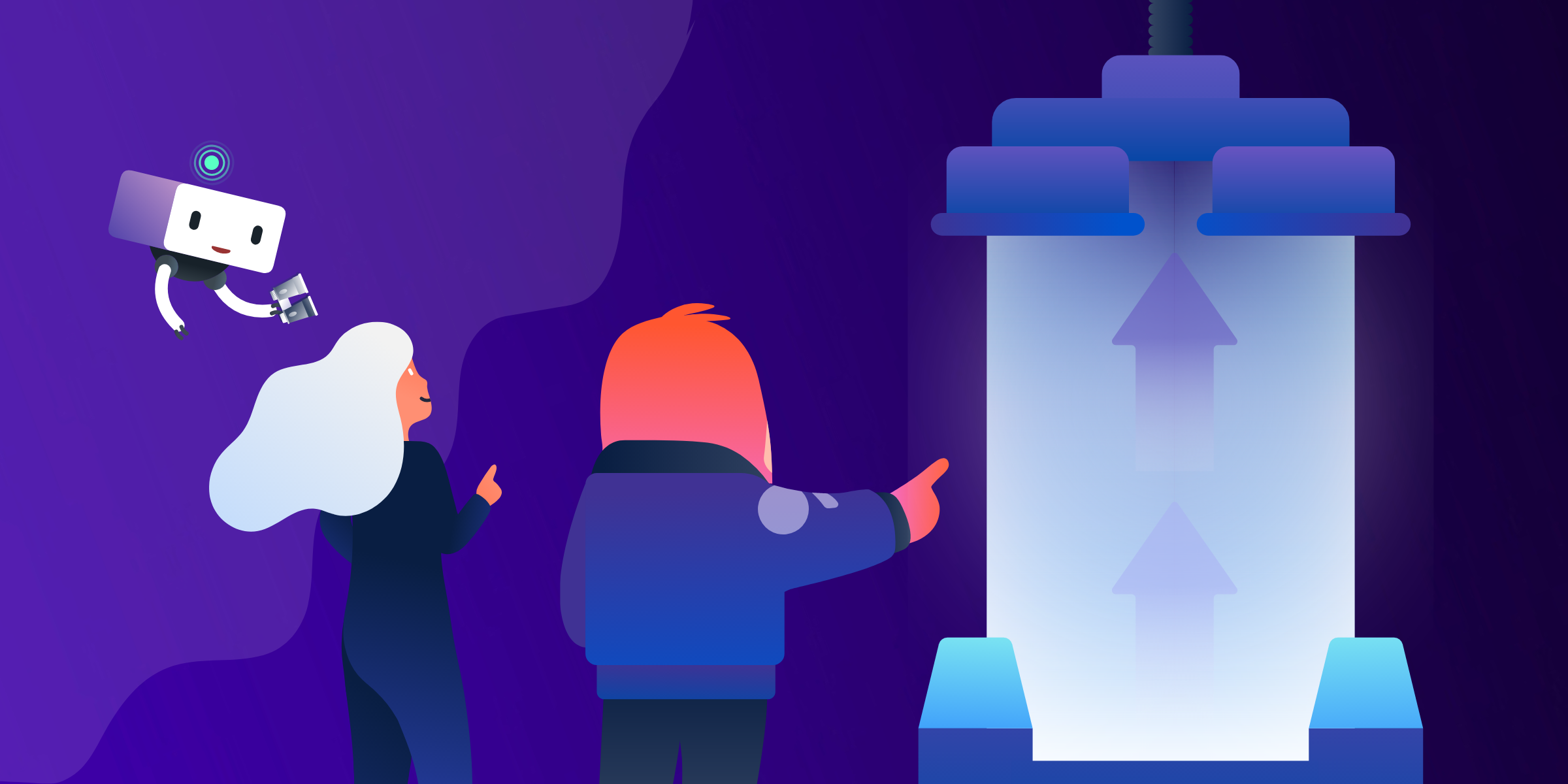 Proven Ways To Future Proof Your Teams, Tools, And Organization
While nothing can guarantee your team's success long-term, learn how to best plan for the future with the right tools, people, and processes.
Into The Future
Copyright © 2022 Trello Inc., All rights reserved.
888 Broadway Floor 4 New York, NY 10003